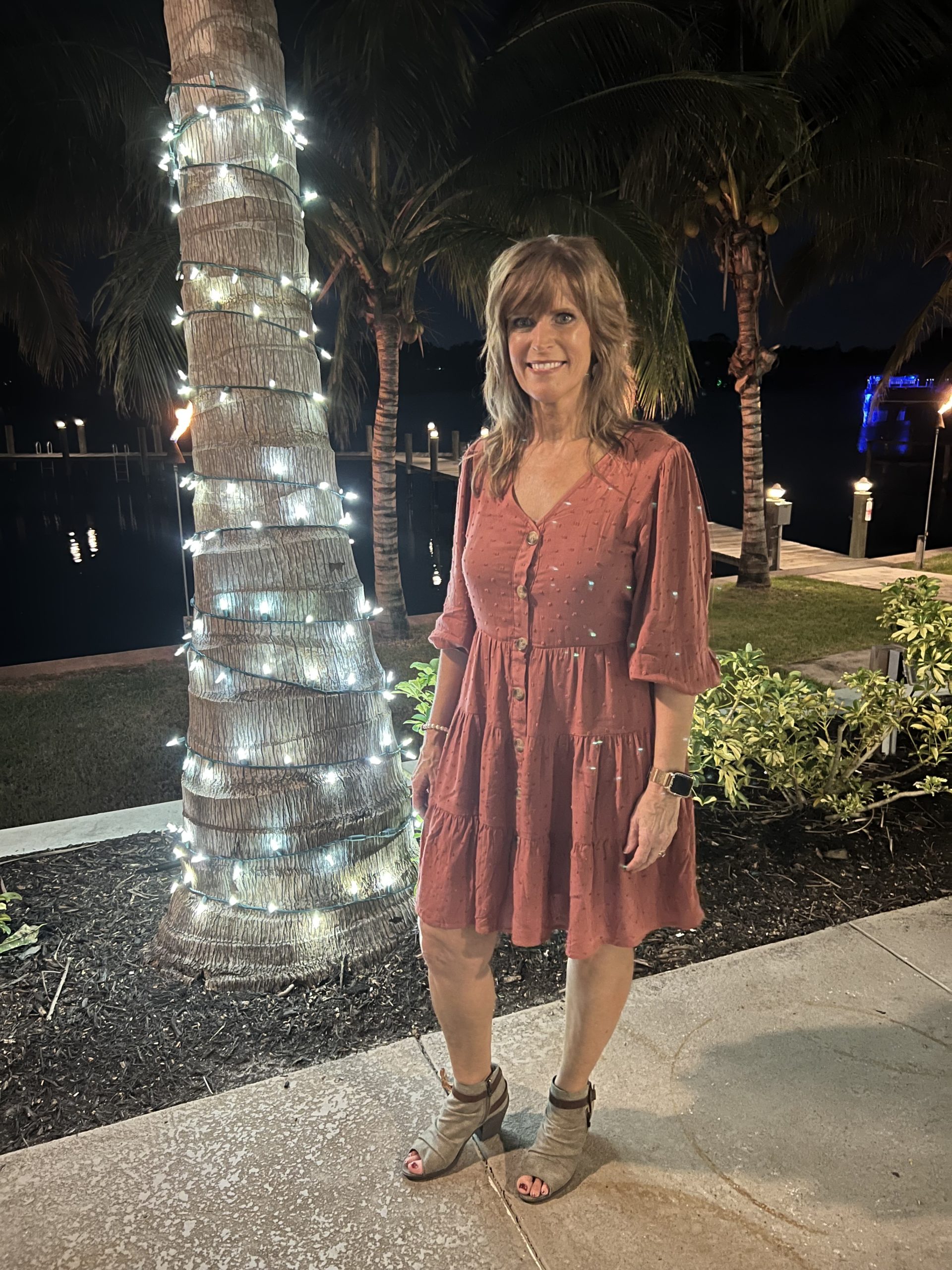 Hi I'm Jessie, the owner and artist behind Happy Creations By Jessie Mae!
I have been happily married for 33 years to my High School sweet heart. We have an amazing 27 year old daughter who has brought such happiness to our life. I named my business Happy Creations By Jessie Mae because being creative truly makes me happy and I love to see others happy. My strong faith in God keeps me going in this crazy world. I thank God that I have parents that lead me on the right path. One of my favorite bible verses is – Rejoice in the Lord always: and again I say rejoice-Philip. 4:4 . In my house growing up, we were always rejoicing. I hope my daughter can say the same when she is older. I have always enjoyed crafting, I guess I get that from my mama. I can remember her always sewing, painting, or transforming an everyday item (like a Mrs. Butter-worth's bottle) to something amazing. This one Christmas she made us this huge stocking out of burlap (she was ahead of her time). My brother and sisters and I still remember that exciting feeling of when we first saw it. My goal is to stay positive and enjoy this life that God has blessed me with. I do this by praising God and staying in his word, focusing on my family, trying to be a good friend, and lots of Happy Creations 🙂
I paint, create novelty art, home decor, and upcycle furniture that just needs a little love! I have also created a gourmet pantry which carries some of my favorite organic products.
I started my journey creating novelty art pieces and making cakes. That soon evolved into a focus on novelty art (cakes are deceptively stressful). Soon after, I found myself painting beach scenes, peaceful churches, and all sorts of animals (both aquatic and the occasional cow). I tried my hand at painting and staining furniture and LOVED it! Now I find myself passionate about creating an organic and gourmet selection of wholesome pantry goods. This business has changed so much since I started 6 years ago, and I'm so happy with where it's headed.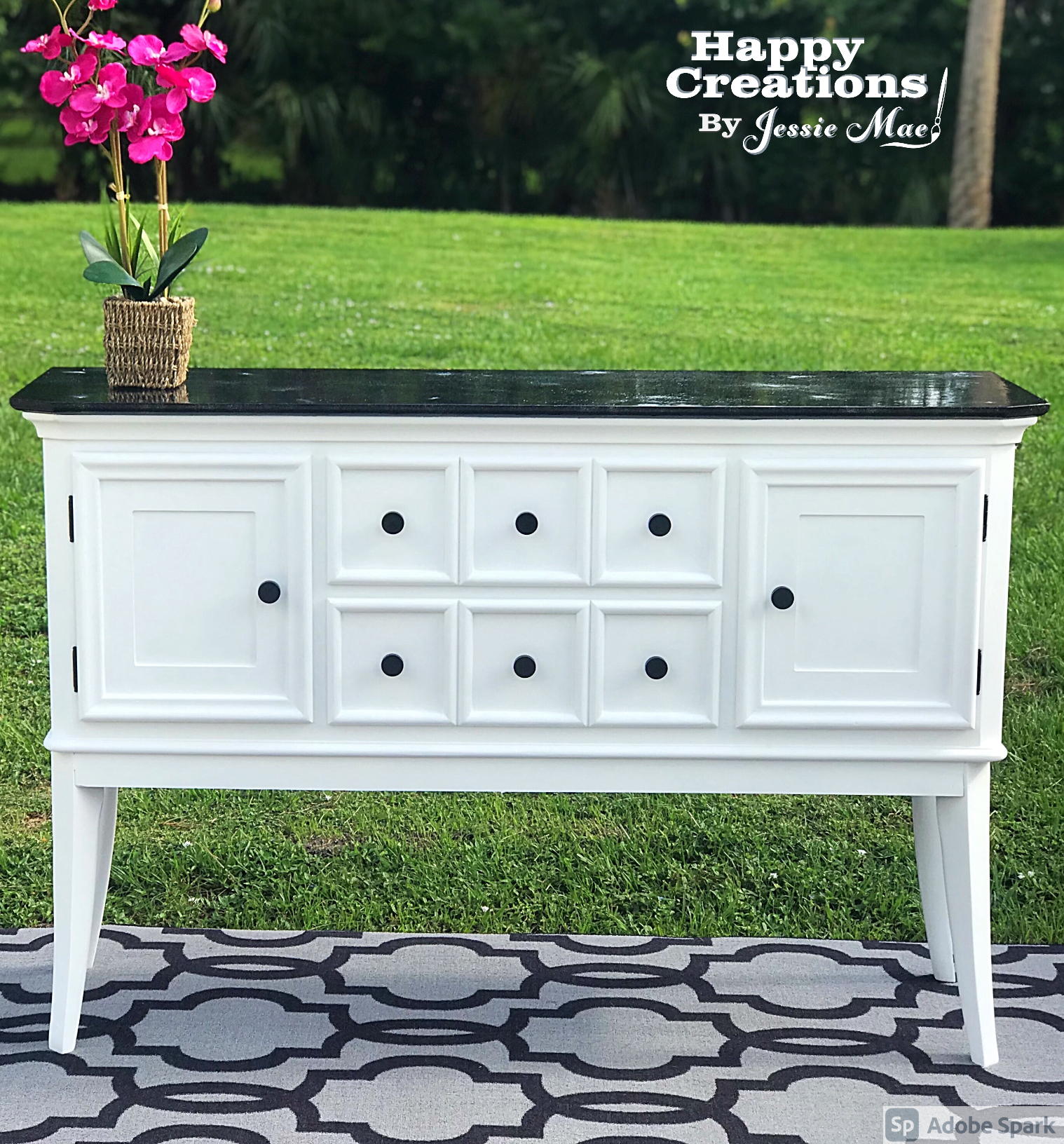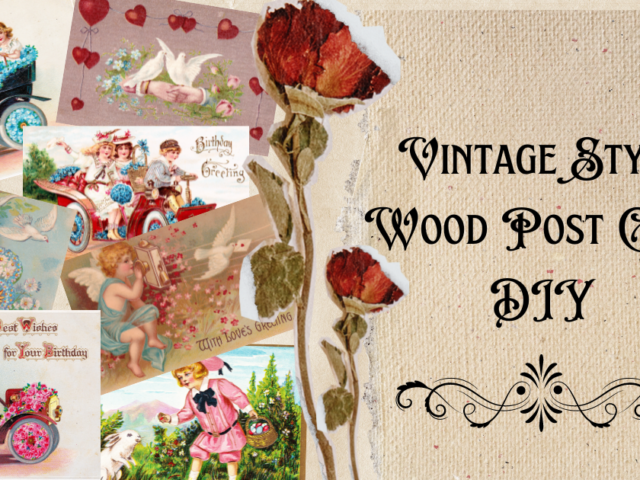 I love everything Vintage! I was very blessed to come across some beautiful Vintage post cards at an estate sale. ...
show