…from home decor to reimagined furniture.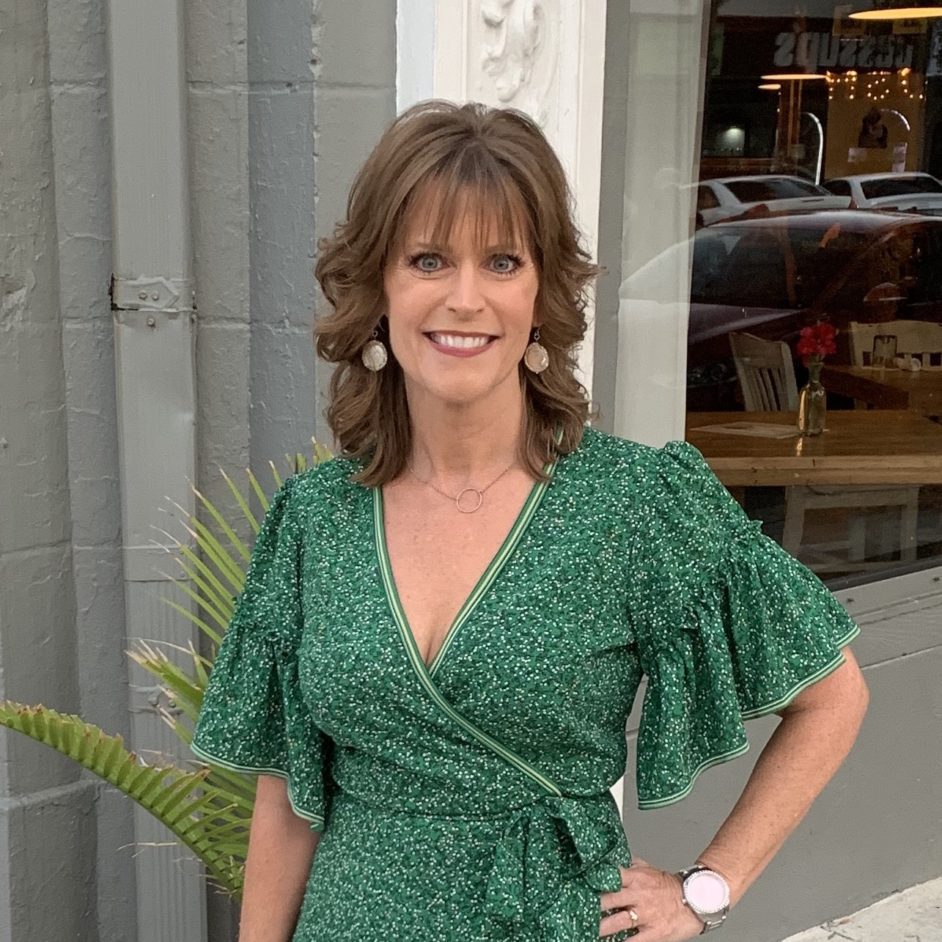 I have been happily married for 31 years to my High School sweet heart. We have an amazing 25 year old daughter who has brought such happiness to our life. I named my business Happy Creations By Jessie Mae because being creative truly makes me happy and I love to see others happy. My strong faith in God keeps me going in this crazy world. I thank God that I have parents that lead me on the right path. One of my favorite bible verses is – Rejoice in the Lord always: and again I say rejoice-Philip. 4:4
Find Your New Favorite Piece!
I am excited to be back at UpTown Vintage Market, a vintage staple of the Melbourne community. My business has expanded and I'm able to maintain a space at Sweet Home as well as UpTown! The vendors and artists create such a beautiful and welcoming environment, and I'm delighted to have a space here once again.
If you're in the Melbourne area, come check out my space!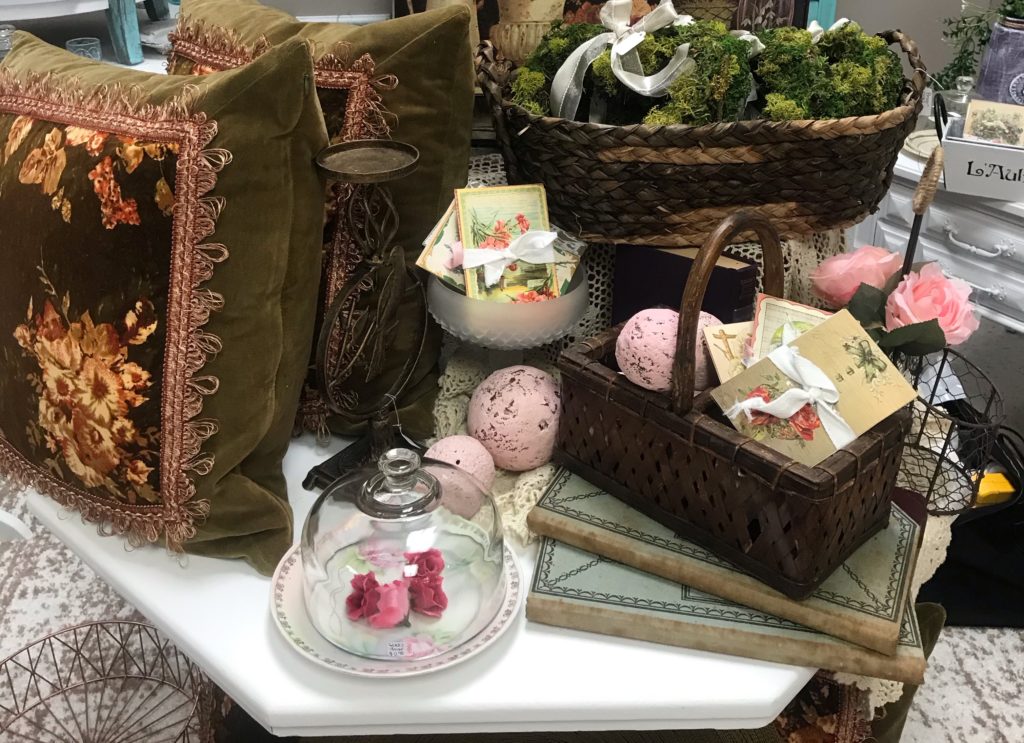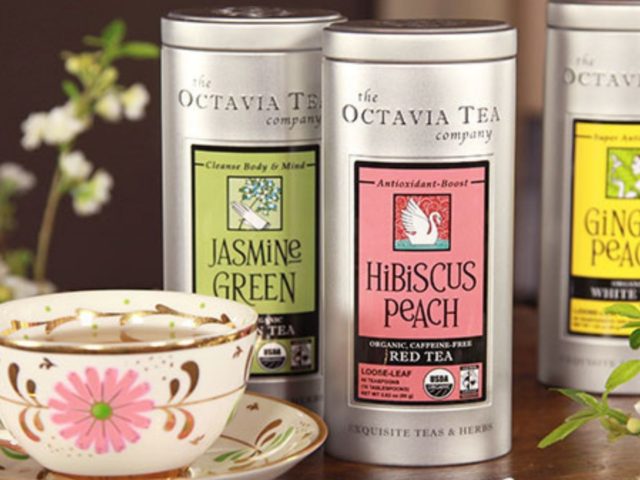 Food is good for the soul, especially when it's comfort food! That's why we started Jessie's Gourmet Pantry, to hand-select ...
show