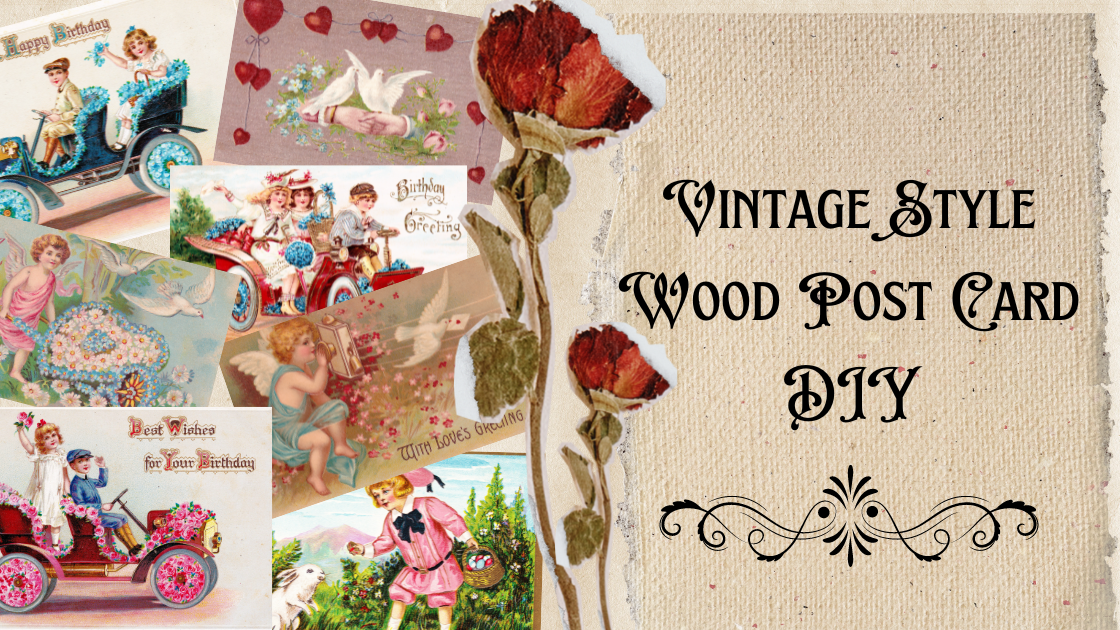 I love everything Vintage! I was very blessed to come across some beautiful Vintage post cards at an estate sale. These post cards date back to the early 1900's. In this video you will see a piece of wood transformed into a unique piece of art. These Vintage Style Post Cards are so fun to make, plus they can be mailed to that special person. How cool would it be to receive one of these through the mail? Happy Crafting!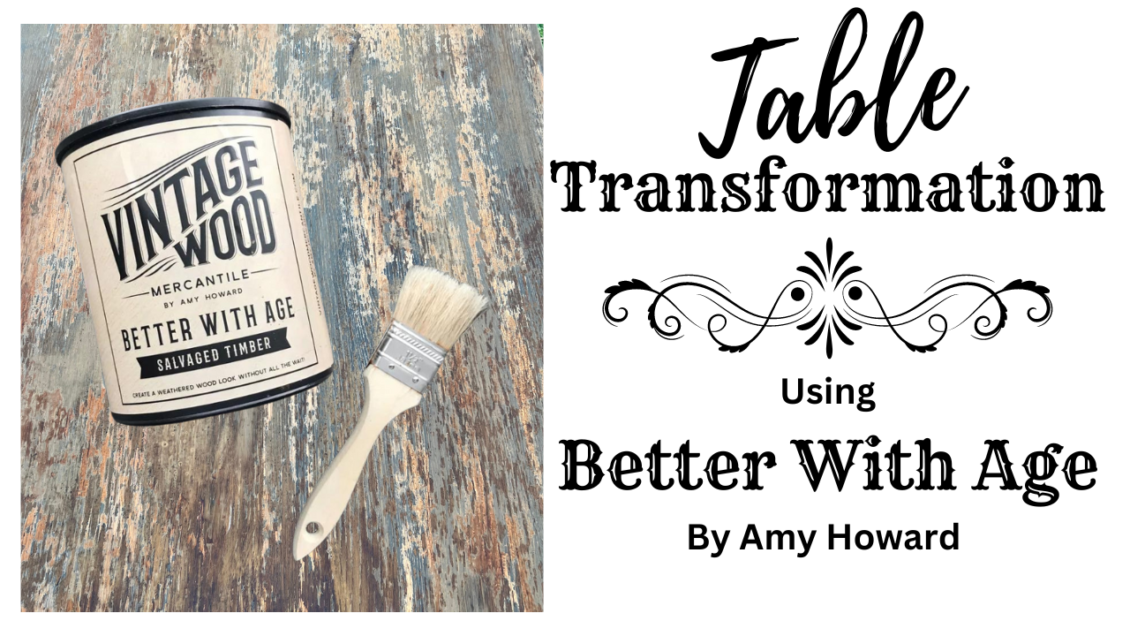 I honestly had no idea how this would turn out. I am surprised my hubby let me experiment, but after 33 years of marriage, he is getting easier to convince. This was a fun technique. I stripped the table first, but didn't strip it all. The outcome is so cool. My hubby even liked it.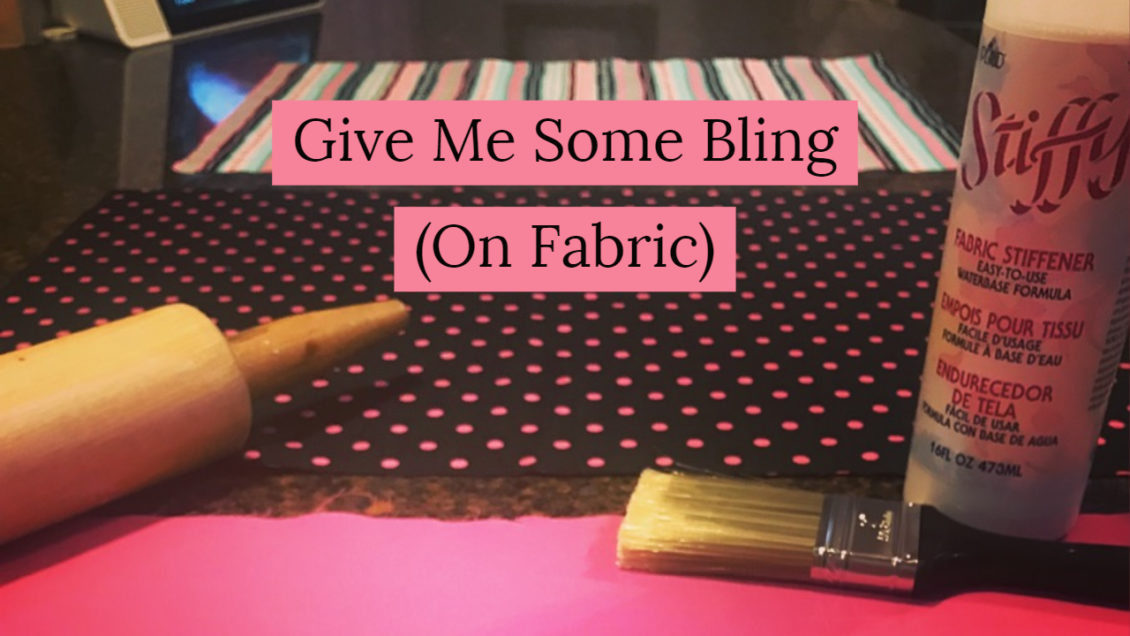 Can you say bling??? This is a cool video on how to stiffen fabric and add some bling. It is as easy as it looks, you just need to know the best products and tricks to do it right. Watch the video and stiffen your own fabric for a cool project! I have several projects coming up that needed some stiffened fabric, so I thought, why not do a DIY video.
I found the cool product
Stiffy
at Joann's Fabric & Craft store. I needed some of the fabric to sparkle, so instead of trying to find pink sparkly fabric, I decided to make it myself. The key to the sparkle to stay on the fabric, is to use FINE glitter. I used Martha Stewart, brand, but any fine glitter will do.. The key to the glitter adhering, is to sprinkle on the glitter, while the fabric is still wet, after all the air bubbles are out. Do not try to remove air bubbles after you have sprinkled the glitter, it will ruin the process.
Have fun with your fabric, I sure did! Stay tuned to to see what's coming up with my cool stiffened fabric!
show