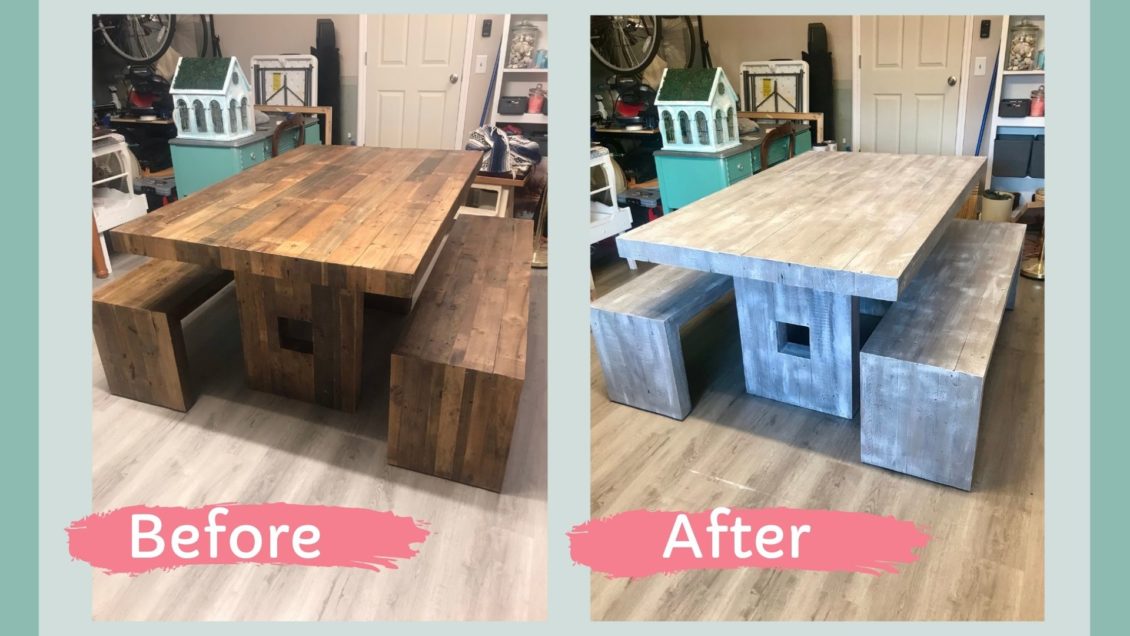 I'm always open to requests for custom orders! If there's a piece of furniture that you love but it's not quite the right color or style, I'm your girl. I also love the challenge of bringing your imagined painting or wall art to life as I've done in the past, specifically with beachy pieces like pallet and rope art.
How To Reach Me For Custom Orders
There are a few ways you can get in touch to discuss what I can offer you:
What To Expect From The Experience
Once we get in contact about your custom order, we will discuss the details. These include a quote on the price for labor and materials, the time I need to complete the order, and delivery to my studio and back to your loving home.
These details will vary per project, as certain furniture pieces and art will take more or less time to complete. I'm also happy to help you choose the style/color of your new piece if you're having trouble with that as well! In the past, I have visited client's homes in order to properly match colors and other decor.
Your experience will be personalized and your piece completed with detail and care. Reach out any time to start the conversation!
Once again, like me on Facebook, follow me on Instagram, and check out my Pinterest to stay updated on my work. Check back every week for new blog posts!
show